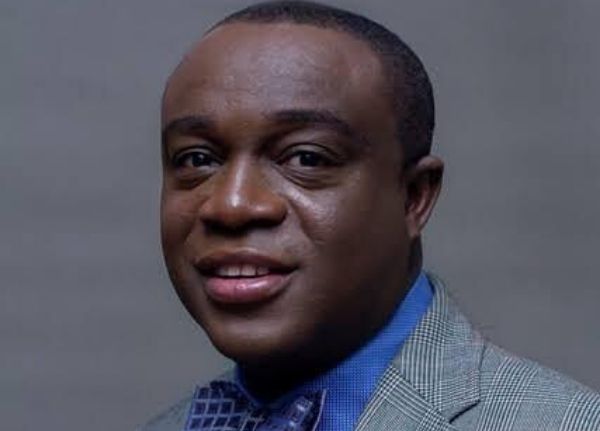 Dr. Yele Okeremi
CEO, Precise Financial Systems
Biography
Dr. Yele Okeremi, Ceo, Precise Financial Systems
Summary
He is an Experienced Chief Executive Officer with a demonstrated history of working in the software and financial services industry.Strong business development professional skilled in Technology Entrpreneurship, Business Planning and Strategic Partnerships. Ardent supporter of IT Ecosystem.
Experience
He has being an Associate Professor at Nobel International Business School (NiBS) since September 2018 at Accra, Ghana as a Practice Professor of Business Strategy
He founded Precise Financial Systems (PFS) in March 1994 and leading as a CEO. Before PFS, Okeremi had a successful professional career starting at Inlaks Computers. He then moved to Industrial Bank Limited (Merchant Bankers) as a Programmer/Analyst where he rose to become the Chief Information Officer of the bank before leaving for Ventura Savings and Loans Limited as the Head of Systems and Logistics department.
A former board member of the National Information Technology Development Agency (NITDA), Okeremi is also a Microsoft Certified Systems Engineer and a member of the Presidential Initiative for developing the software industry in Nigeria. He is an icon in software development in Nigeria and he has been involved in different areas of IT – as a Programmer, Systems Analyst, IT Manager, Head of Systems and Logistics.
Education
He got his Doctor of Business Administration (DBA), Business Administration and Management, General within 2015 – 2017 at SBS Swiss Business School,  Zurich, Switzerland..
He did an International Directors Program in 2018 at INSEAD;
OPM within 2008 – 2010 at Harvard Business School;
ALP in 2007 at University of the Witwatersrand; and
B.Sc degree in Computer Science (With Economics) from Obafemi Awolowo University
All sessions by Dr. Yele Okeremi