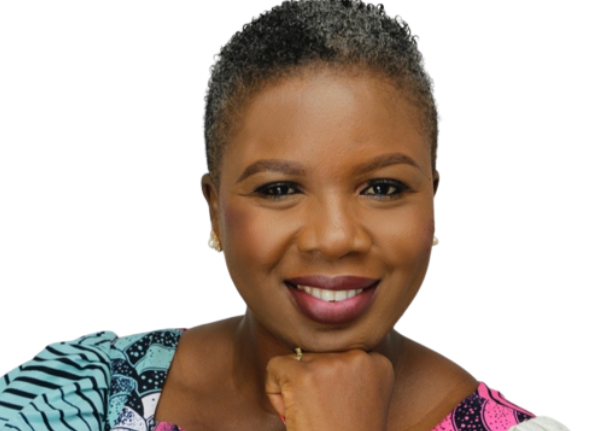 🇳🇬 Dinma Nwobi
Director of Studies, Institute of Family Engineering and Development, Africa
Biography
🇳🇬 Dinma Nwobi Director of Studies, Institute of Family Engineering and Development, Africa
Summary
She is fondly called The Queen of Happiness because she likes a spring from whence flows authenticity to others to be themselves and enjoy happier fulfilling lives. She is the creator of The Architecture of Intentional Happiness; a framework for building and enjoying happier lives and relationships leveraging evidence-based tools and methodologies from positive Psychology, Emotional Intelligence and Family SystemsEngineering helping thousands of individuals, couples, parents and managers to move forwards toward happier, more satisfying lives. She enjoys rocking her authenticity and helping others enjoy happier, fulfilling lives through happiness coaching, mentoring, consulting and training and speaking. She is married to her partner in bliss Nedum and together raising four amazing kids, living their family legacy and rocking their happiness together.
Specialities:
Microsoft Office
Customer Service
Microsoft Excel
Certifications
Practitioner of Positive Psychology
Master Practitioner of NeuroLinguistics Programming
Applied Positive Psychology Coach
Emotional Intelligence Assessor
Applied Positive Psychology Coach
Experience
Founder of Happify Humanity Project. Chief Happiness Consultant of Ultra Bliss – The Happiness Place for over 5 years.
Education
Studied Bachelor of Engineering – BE, Agricultural Engineering at University of Illorin
All sessions by 🇳🇬 Dinma Nwobi
28 May 2022
11:00 - 12:30
(+1 GMT / WAT) Main Zoom/Virtual Room