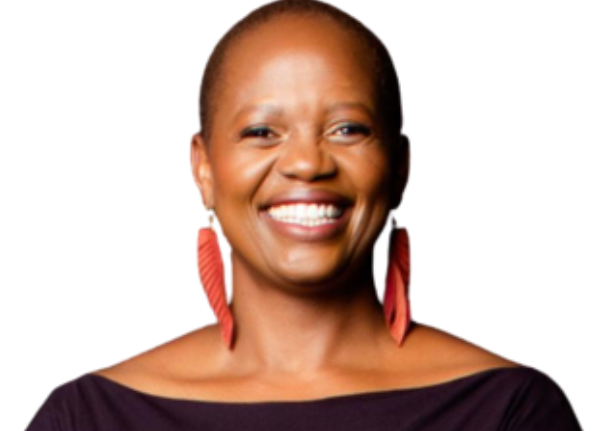 🇰🇪 Wanjira Mathai
Vice President & Regional Director, Africa at the World Resources Institute.
Biography
🇰🇪 Wanjira Mathai Vice President & Regional Director, Africa at the World Resources Institute.
Summary
In this role, she was responsible for leading WRI's growing portfolio of work on the continent across six global themes (Forests, Water, Food, Cities, Climate & Energy), building on the great work currently underway in Ethiopia, Kenya, Uganda, Democratic Republic of Congo, Republic of Congo, Liberia, Cameroon, and Madagascar. She previously served at WRI as Senior Advisor to the GlobalRestoration Initiative.
She is the current Chair of the Wangari MaathaiFoundation and the former Chair of the Green Belt Movement in Kenya. She also sit on the Boards of the Wangari Maathai Institute, and the World Agroforestry Agency (ICRAF). She is an advisory council member of the Global Alliance for Clean Cookstoves, co-chair of the Global Restoration Council, and a member of the Earth CharterInternational Council.
For over 20 years, She have been advocating for social and environmental change on both local and international platforms. Over the years, She have also served in strategic and advocacy roles raising the prominence and visibility of global issues such as climate change, youth leadership, sustainable energy, and landscape restoration at wPOWER and the Green Belt Movement, the organization my mother Wangari Maathai (2004 Nobel PeacePrize Laureate) founded in 1977.
She is honoured to be one of a few Six Seconds EQ Practitioners in Kenya and was one of the 100 Most Influential Africans in 2018,2020, and 2021. An honour and a privilege. Key areas of interest: Just Transitions, Climate Justice, food security, unlocking Ag and forestry value chains, new climate economy, Nature-Based Solutions, Youth Leadership, SocialEmotional Learning
Specialities:
Management | Leadership | Public Speaking
Experience
Vice President & Regional Director, Africa at World Resources Institute for over 3 years. Advisory Council Member at World Future Council for over 5 years. Chairperson at Wangari Maathai Foundation for over 6 years. Board Member of World Agroforestry for over a year.
Sr. Partnership Advisor, Strategy & Advocacy from been a director at wPOWER – Partnership on Women's Entrepreneurship in Renewables for over 4 years. 
Executive Director from been Director, International Affairs (International Liaison) at GREEN BELT MOVEMENT INTERNATIONAL for over 9 years. 
Sr. Program Officer at The Carter Center for over 4 years.
Education
MPH / MBA, International Health & Marketing at Emory University
All sessions by 🇰🇪 Wanjira Mathai
28 May 2022
9:30 - 11:00
(+1 GMT / WAT) Main Zoom/Virtual Room