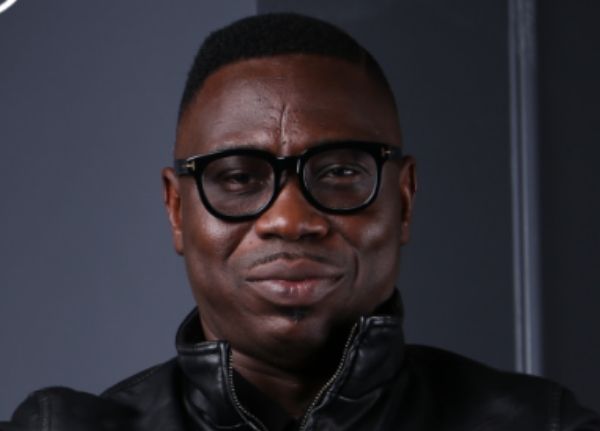 Olakunle Soriyan aka TheRuckus
The Ruckus, Polymath, Iconoclast, Catalytic Thought Leader, Futurist. Global Influence & Relevance Strategist
founder@kennethsoriyan.com
Biography
Olakunle Soriyan aka TheRuckus Polymath, Iconoclast, Catalytic Thought Leader, Futurist. Global Influence & Relevance Strategist from Dallas USA.
Experience
He is the Founder & Chief Strategist of KENNETH SORIYAN RESEARCH AND IDEAS LLC since December 2018 in Dallas/Fort Worth Area
The company is a catalytic thought leadership organization critically focused on Global Leadership, Influence and Relevance Strategies. Through knowledge dissemination, they engender measurable shifts, usable and transferable clarity for high impact individuals and visionary organizations (in business,government, media, entertainment, family, education, and faith).
He founded Eshirya Africa in December 2018 in Dallas, Texas. The company is into raising and mobilizing 1% of the African population as well as people of African decent everywhere to become unlimited in thought and positive action, who beyond welfare economics, are equipped to confront the most complex socioeconomic and political issues challenging the continent.
Olakunle is a co-founder of Profile Intelligence LLC in November 2018 in Irving, Texas and founded OLAKUNLE SORIYAN COMPANY were he was a Principal Transformation Strategist in June 2010 – December 2018 (8 years 7 months) in Lagos, Nigeria. He resigned as CEO to pick up new responsibility as Principal Transformation Strategist with strong bias for Research and Development, Product Development and Ideation in a way that directly impacts on the Nation-Building and Total Life Management commitment of the organization. The OLAKUNLE SORIYAN COMPANY is a Nation-Building and Total Life Management Training, Coaching and Consulting firm.
He was the Principal Transformation Strategist/CEO of SORIYAN TRAINING NETWORK from January 2007 – January 2010 (3 years 1 month) providing leadership for a company investing wildly in haulage, education, and development industries.
Lastly but the first of his corporate creation was SORIYAN TRAINING NETWORK LTD. in February 2002 – December 2006 (4 years 11 months) where he provided visionary leadership for a new Training, Consulting and Coaching firm.
All sessions by Olakunle Soriyan aka TheRuckus