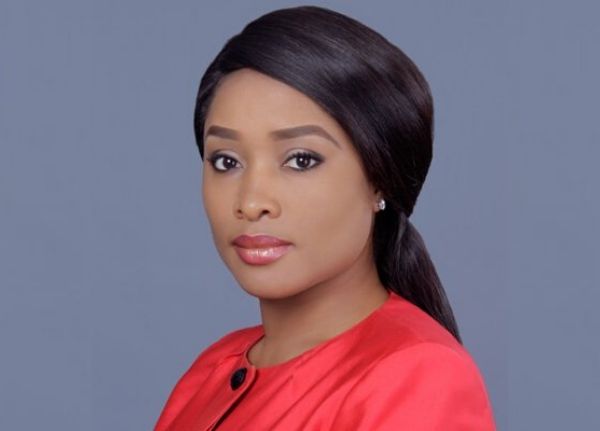 Amauche l. Chidozie
Founder and Managing Consultant at Helena Frey Limited
Biography
Amauche L. Chidozie, SWP,CWDP – Managing Consultant at Helena Frey Limited, Human Capital Development, Psychometric Assessment, Soft Skills Specialist, Youth Workforce Development, CAP™️
Summary
She his into Performance Management, Strategic Workforce Planning & Development, Organization design and effectiveness, Youth Workforce Readiness, Culture Re-Think & Sales NetWorlding
Experience
Managing Consultant/Founder of Helena Frey Limited since 2016 – Present
The focus of the firm is on Human Capital Development offering diverse talent management solutions to organizations, individuals, institutions and youth it serves. A pragmatic and perceptive personality, she is an ardent believer in the ingenuity of the human person and what it can produce. Her philosophy is that
"Everyone regardless of age, background and orientation has the capacity to transcend challenges by pitching their tent in continuous learning, unlearning, relearning and changing self to live and leave a legacy.
Human Resources and Corporate Services cum Executive Director at Tripplesea Ltd (the brand owners of the BLUE GATE range of power products) for 17 years 2 months.
Human Resources Manager at Polo Limited for 2 years
HR Consultant at Kimberly-Ryan for 2 years
Legal Counsel at Ayodele Olugbenga & Co a Commercial Law firm for 1 year 3 months
Education
Specialized Certificate in Career Advisory at University of California San Diego (USA) – School of Extended Studies and Public Programs (2016 – 2017)
Analytics Talent Manager (ATM), Human Resources Management and Services at Human Capital Institute – 2016
Strategic Workforce Planning, Human Resources Management/Personnel Administration, General  at Human Capital Institute (HCI) – 2016
Psychometric Testing at Psytech International – 2016
Msc, Management  at Cranfield University – Cranfield School of Management, United Kingdom- (2012 – 2014)
Bachelor's Degree in Law (LL.B) from University of Nigeria (Enugu Campus)
She is an alumnus of the Lagos Business school and belongs to several professional and social bodies- British Psychological Society (BPS), National Association of Workforce Development Professional, U.S.A (NAWDP), Nigerian Bar Association, Chartered Institute of Personnel Management of Nigeria (CIPM), Institute of Chartered Mediators and Conciliators (ICMC) and Ikoyi Club 1938.
When her professional life is not in line, she loves to play tennis, badminton, enjoys reading, watching football, movies, travelling, dancing and spending quality time with friends and family. Amauche is happily married with three enchanting children.
All sessions by Amauche l. Chidozie