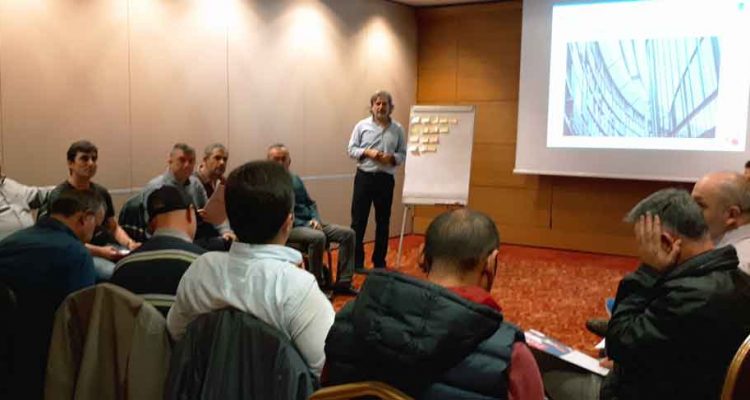 To reach their strategic objectives, Hyundai's manufacturing team in Turkey identified a key need: Agility requires managers to build their creativity. To build those capabilities, here's how Hayatın Ritmi, Six Seconds' Partner in Turkey, is working with the company to leverage the emotional intelligence Brain Talents to set a context for innovation.
Erdem Ercan, who is the founder of Hayatın Ritmi and certified as an Advanced Emotional Intelligence Trainer (EQAT), is running the program. The training reveals the power of engagement, collaborating from different perspectives, and optimism in finding new solutions.
Background
The Hyundai manufacturing plant in Turkey needed to change the climate in order to reach their people-side targets for 2018. The goal was to instill key competencies for front-line leaders of production at the plant focused on creativity and innovation.
In line with the client's needs, a training was designed that included a "Creativity Profile" based on Six Seconds' Brain Brief and Brain Talent Profiles, customized and translated into Turkish. Six Seconds is a global emotional intelligence (EQ) network dedicated to supporting changemakers to create a world of insight, connection, and purpose (learn more at www.6seconds.org).
Aim
The stated objective was, "To help participants gain the insight to be able to move forward by thinking creatively and being innovative."
Gains
Clear targets were established for the training:
To learn the definition of creativity, innovation, and the main principles of creative thinking
To understand how our brain thinks creatively and innovatively and to determine how this process is working
To find new solutions by looking from different perspectives
To identify ways of "fluent" thinking
To increase efficiency by creating original thoughts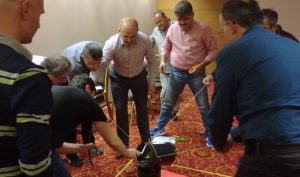 EQ Intervention
To know how this case was treated with Emotional Intelligence for profitability you need to get a ticket for the forth coming Africa Emotional Intelligence Conference and listen to it live.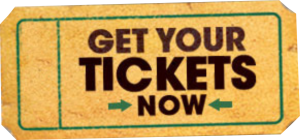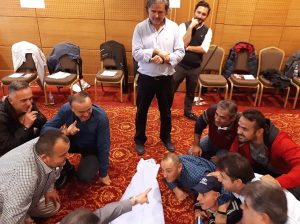 Results
At the end of the training, participants were divided into three groups to move forward and convert the learning into practice. To stay on the right path, they will find a topic related to their specific line of business and prepare a group presentation that they will give to upper management at Hyundai.
Reflecting on the day, all participants shared their opinions and, collectively, they evaluated the training as successful. The outcomes included, "Giving them different perspectives that are adaptable to their daily life," "fostering effective teamwork for innovation", "choosing to stand on the positive side of situations," and "solving problems with creative and innovative approaches."
The HR representative responsible for the project shared her opinion as well, saying "The flow was great. The messages reached the participants and they enjoyed the entire day. Thank you very much; it was clear that you worked very hard to prepare it. Well done."

Key learnings from the Field Leaders included:
It was a good and valuable training. It gave us clues about using our brains better and sharing our ideas. Erdem Ercan is really an expert on the subject and his facilitation was really good. Thank you.
Subject is great and adaptable to our business life. Thank you very much. I can say that my perspective has changed.
It was a very educational and fun training. I realized that I need to look at situations without getting bored and from another perspective. The facilitator is an expert on the subject; he did a great job. Thank you.
Much valuable information that I can use after the training. I realized the importance of different perspectives. 
The subject of the training is important and we received much information on how to develop ourselves. Examples and activities are catchy. We received information on how to improve our mindset. Informative and well prepared. The team is successful and we received positive energy from them all the time.
I realized in the training that I need to re-check myself over and over again.
We need to care about ideas and humanity. It was great to learn things fully. I've participated in many trainings before and they were boring. I've slept in some of them. But today was the contrary. I thank you so much.
From the consultant's perspective, creating this project, preparing all the details from scratch by collaborating with a highly-talented network of people and then facilitating it was a great pleasure. We are looking forward to continuing this exciting work as there are 11 groups to go!