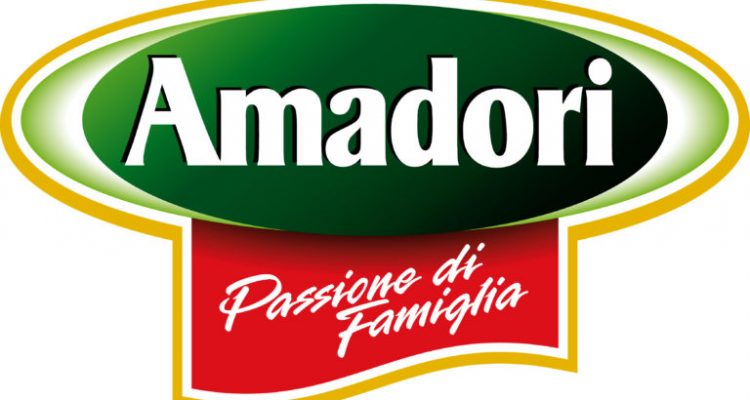 A new case study, written by Giacomo Nottoli, Lorenzo Fariselli, Fabio Barnabè, Erika Paci in collaboration with Massimiliano Ghini, Joshua Freedman and Paul Stillman, shows dramatic impacts from EQ training on sales performance.
Amadori is one of the leading companies in the Italian agro-food sector, an innovative company and specialist in the poultry market. The turnover in 2015 was more than 1.2 billion euros. The Company, founded forty years ago in Cesena, relies on collaboration with over 7,400 workers and has industrial plants, subsidiaries and branches all over Italy.
After completing a three-year study at Amadori, a leading supplier of McDonald's in Europe, researchers further explored the relationship between emotional intelligence (EQ) and the performance of the Amadori sales force. Performance data for members of Amadori's sales department were combined with results from the Six Seconds' Emotional Intelligence (SEI) and Brain Talent assessments.
Extensive analysis revealed that specific EQ competencies were present in the top performers and were major drivers of performance for the sales force.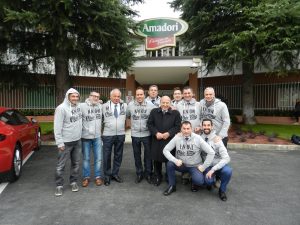 With the aim of initiating a personnel development system, in 2009 Amadori enrolled 18 company managers in a training entitled Six Seconds' EQ Certification – Developing Managerial Intelligence." Participant satisfaction was very high and the company was thrilled with the pragmatic focus. The results of the training were measurable, with the return on investment of the project positive. The key to success was the Six Seconds' approach to leadership. Today, seven years later, 38 managers and 120 people from intermediate managers to salespeople to high potential leadership trainees have taken part in the Six Seconds courses.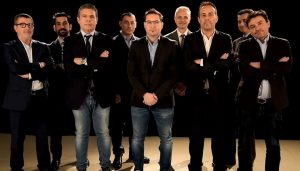 To know how this case was treated with Emotional Intelligence for profitability you need to get a ticket for the forth coming Africa Emotional Intelligence Conference and listen to it live.
An important positive result was the drastic reduction in turnover of agents, as measured in years.
Extension of the sales force skills development system to 300 people throughout Italy, implementation of
the manager-coach model, and attendance at the Six Seconds courses by the sales coordinators have
reduced sales force turnover from 40.9% in 2010, to 19.3% in 2012, to 15.3% in 2014, and to a projected
rate of 11.8% for 2016. Attention has now shifted from development of area leaders to a focus on sales agents.
HR Director Paolo Pampanini explains that, "In light of these results, it is clear that our ideal agent is a practical and rational operator, a problem solver focused on achievement, and able to prioritize, to choose from several options rapidly and with care and attention. This agent is optimistic, pro-active, and not, as we thought at the beginning, an entrepreneur geared towards the long term."
Authored by by Rachel Goodman