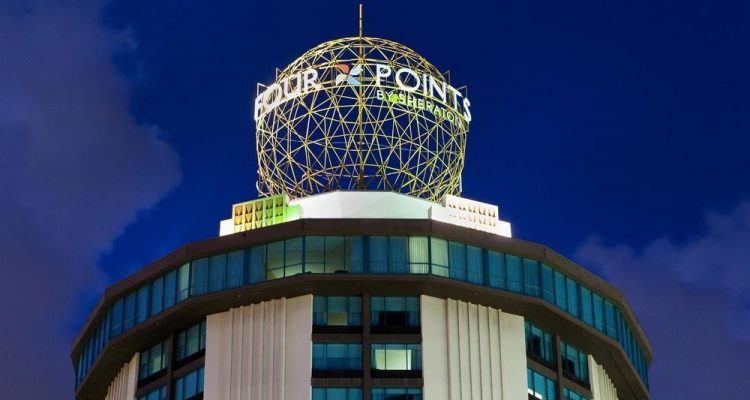 Bringing emotional intelligence tools and skills into the leadership team assisted the Sheraton Studio City to rapidly and successfully transform into a top-performing property with #1 Sheraton ratings and a 24% increase in market share.
Background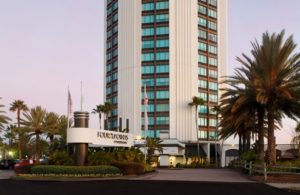 In December, 2002, a new General Manager was taking over the Sheraton Studio City Hotel to increase profitability in the 302 room / 592 bed property.  Changes in the Orlando tourist market and numerous management changes over the previous years created a unique set of challenges.  Guest satisfaction scores were not at an acceptable level, sales were off, morale was low, and departments were not working together smoothly.  In the General Manager's view, "We struggled to focus on the necessary changes, but territorial struggles and low morale seemed intractable.  We had difficulty even framing many of the issues." The new General Manager, Grant Bannen, and his HR Director, Catherine Melnyk, invited a proposal from Six Seconds to assist with the turnaround.
Intervention
To know how this case was treated with Emotional Intelligence for profitability you need to get a ticket for the forth coming Africa Emotional Intelligence Conference and listen to it live.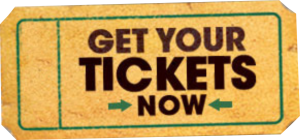 Results
The organizational climate showed significant improvement in the Organizational Vital Signs survey and in qualitative review by the managers.  Among the improvements were: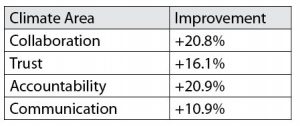 The climate was noticed by guests.  Guest comment cards reflected three major themes — warmth, genuineness, and attention, with many comments coming in about the staff being proactive in meeting guest needs.  A few actual comments from the hundreds of examples from this final months of this initiative:
"Everyone's so friendly and genuine!"

"The welcome was warm and would be difficult to improve."

"The best thing is the attention from the staff."
The climate improvement also correlated with significant bottom-line metrics.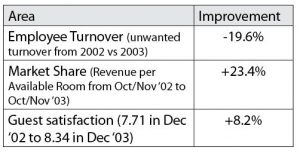 In addition, the property was Sheraton's number one rated vacation property in October and December of 2003 in all "staff friendliness" measures, with a 9.2 (out of 10) rating in December '03.  Overall satisfaction rated by guests at the hotel (ie., non email responses) was the hotel's highest ever at 8.76 (exceeding Sheraton targets by 4%).
Conclusion
The significant improvements in the climate and the resulting business improvements are due to outstanding work on the part of the hotel's executive team.  Mr. Bannen is a leader that people like to follow, he is driven by a commitment to superior service, and he formed a team that shares this passion.  So certainly the hotel would have improved over the year without the additional consulting.  In his words, though, "We might have been able to do it ourselves, but it certainly would not have happened as quickly and effectively if we hadn't had the support of Joshua Freedman and the Six Seconds' team."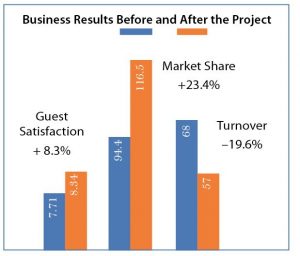 Mr. Bannen credited the process for increasing the focus and clarity of his team's efforts: "The process helped uncover the underlying issues which hindered our performance. In many cases we were unaware of these issues, and each session with Six Seconds helped us move toward resolution and boost the positive momentum.  While it's not a totally causal relationship, I think it is more than coincidental that our actual market share was 119.8% of our fair share in the last quarter."
Authored by by Joshua Freedman CEO of 6Seconds