Africa Emotional Intelligence Conference 2019
LOADING...
Venue loading
Are you ready to be a part of this?
Buy your ticket and reserve your seat at the conference
Our Event Sponsors
Check Who Makes This Event Possible!
Partners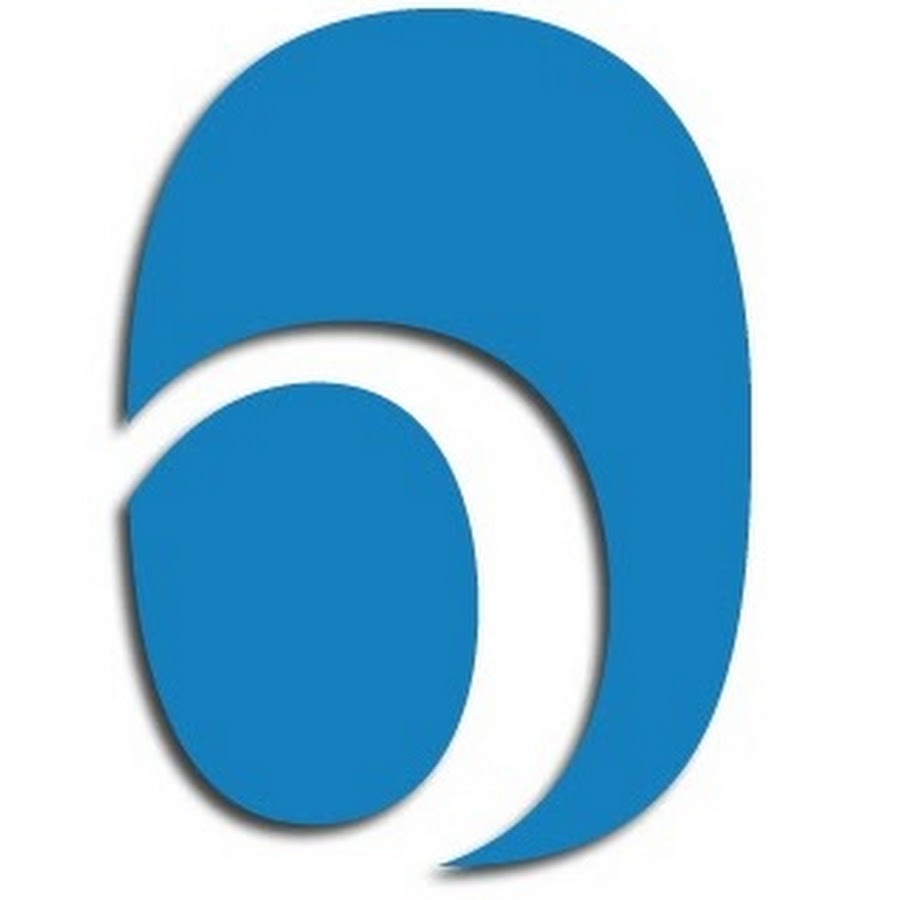 Why Attend?
Experience great minds together on one platform to share how organizations can adapt to challenges and thrive in this unprecedented dynamism in global economy. Also
Practical Insight
Find out exactly how organizations have applied Emotional Intelligence to drive sustainable performance in a constantly changing marketplace.
Innovation
Discover the latest insights from Emotional Intelligence, Neuroscience for accelerating leadership and driving a culture of creativity and innovation.
Scientifically Driven
Experience firsthand utilization of scientifically driven potent tools and model that aids productivity.
Networking
Network with over 300 Leaders, Managers, Human Resource and Learning & Development practitioners
and around Africa and participate in Q&A and panel discussions.
Opportunities
Have a one-on-one sessions with key note speakers inside your organization. Also:
Breakout Sessions
Be part of a unique break out session to learn how Emotional Intelligence can be used to solve your present organizational challenge
Build Network
Build Network with professionals and experts around Africa
Get Discounts
Gain discount on training programs and services offered by sponsors of this event
Brain Profiling
Understand your Brain Style and learn how to harness it for maximum productivity
Do you want to volunteer for this event?
Call 08096303933 for details or click
6.556735
3.363023
Pause Factory... Africa's Premier Emotional Intelligence Academy
19, Town Planning Way, Airtel Bus Stop, Ilupeju.
Lagos, Nigeria.
Call 08096303933 | www.pausefactory.org
#65ad4c