Africa Emotional Intelligence Conference 2019
PERSONAL & ORGANIZATIONAL VITALITY; AN EMOTIONAL INTELLIGENCE PATHWAY
27 - 28 MAY, 2019 | SHERATON HOTEL, IKEJA, LAGOS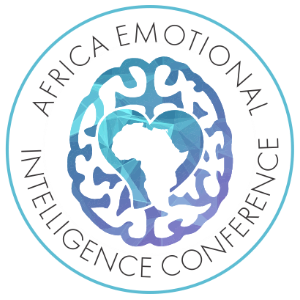 AFRICA EMOTIONAL INTELLIGENCE CONFERENCE 2019
The Largest Gathering of Corporate Africa on Emotional Intelligence
SUB THEMES
DAY 1 SUB THEME – IMPROVING WELLBEING THROUGH EMOTIONAL INTELLIGENCE
DAY 2 SUB THEME – ATTAINING ORGANIZATIONAL VITALITY THROUGH EMOTIONAL INTELLIGENCE
ABOUT AFRICA EMOTIONAL INTELLIGENCE CONFERENCE
Africa Emotional Intelligence conference is designed to bridge the gap between the knowledge of Emotional intelligence and the utilization of Emotional Intelligence Competencies for improving personal and organizational productivity and profitability. After an outstanding 2018 conference, the 2019 conference promises to be more impactful.
2019 AFRICA EMOTIONAL INTELLIGENCE CONFERENCE
With countless research affirming the importance of Emotional intelligence in workplace and life, and with the World Economic Forum declaring that Emotional intelligence as one of the top 10 skills required to succeed, the continuous learning and utilization of Emotional Intelligence competence, tools and resources are becoming critical success factors for individuals and businesses in today's environment.
Every day we are reminded that the world is volatile, uncertain, complex, and ambiguous. This VUCA environment has an impact on our personal and professional lives, at work, at home, and in our communities. This complexity makes it increasingly difficult, in particular, to achieve a sense of organizational vitality
Although the buzz of emotional intelligence in Africa is growing, there is still very low intentional and pragmatic utilization of Emotional Intelligence competencies and tools as a driver for improving work and life.
The 2019 Africa Emotional Intelligence Conference has been designed to expose participants to tools, competencies, models, and resources that would help improve their personal and organizational vitality.
Join experts and industry leaders around the world and Africa in the biggest Emotional Intelligence Conference for Corporate Africa. Join us to explore the latest research, breakthrough tools, case studies and best Emotional Intelligence applications that increase personal and organizational vitality.
Are you ready to be a part of this?
Buy your ticket and reserve your seat at the conference
Our Event Sponsors
Check Who Makes This Event Possible!
Partners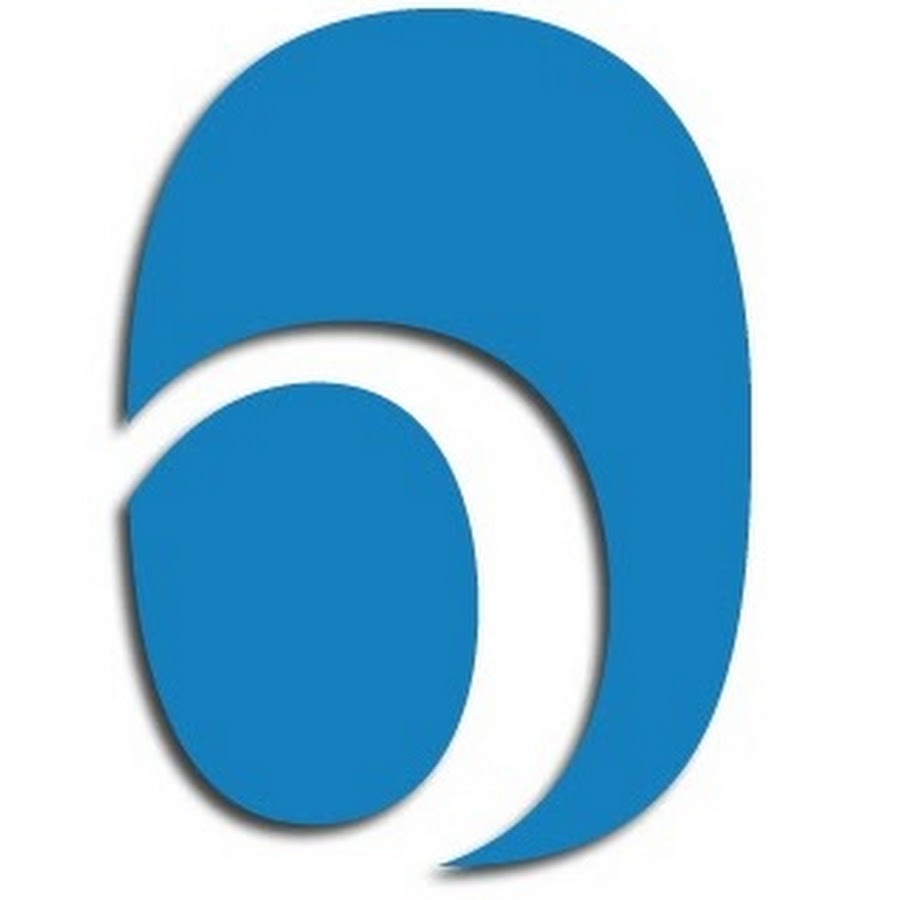 Why Attend?
DAY 1: SUB THEME - IMPROVING WELLBEING THROUGH EMOTIONAL INTELLIGENCE
The day 1 of AEIC will pull together professionals, enthusiast, concerned Africans associated with health and wellbeing to discuss how Emotional intelligence can be used as a tool to improve wellbeing. Participants will include: • Doctors • Human Resource Leaders • Pharmacists • Business Owner • Psychiatrists • Organizational leaders • Nurses, Care Givers • Individuals concerned with well-being • Messieurs and • Other medical professionals Speakers include Health Professionals practicing Emotional Intelligence from across the world and other Emotional Intelligence Practitioners including Nigeria, South Africa, Kenya, India, Qatar, Dubai and the United States of America.
DAY 2: SUB THEME – ATTAINING ORGANIZATIONAL VITALITY THROUGH EMOTIONAL INTELLIGENCE…improving the drivers of organizational performance
What makes an organization vital? and how does this affect performance? Join us to explore 20 years of research work on the key drivers of performance now known as The Vital Signs Model Participants include: Business Owners • Organizational leaders at all levels • Heads of Departments • Human Resource Leaders and Personnel • Staff/Workers in organizations Speakers include Business Leaders and Professionals practicing Emotional Intelligence from across the Africa and the world
Practical Insight
Find out exactly how organizations have applied Emotional Intelligence to drive sustainable performance in a constantly changing marketplace.
Innovation
Discover the latest insights from Emotional Intelligence, Neuroscience for accelerating leadership and driving a culture of creativity and innovation.
Scientifically Driven
Experience firsthand utilization of scientifically driven potent tools and model that aids productivity.
Networking
Network with over 300 Leaders, Managers, Human Resource and Learning & Development practitioners
and around Africa and participate in Q&A and panel discussions.
Opportunities
Have a one-on-one sessions with key note speakers inside your organization. Also:
Breakout Sessions
Be part of a unique break out session to learn how Emotional Intelligence can be used to solve your present organizational challenge
Build Network
Build Network with professionals and experts around Africa
Get Discounts
Gain discount on training programs and services offered by sponsors of this event
Brain Profiling
Understand your Brain Style and learn how to harness it for maximum productivity
Do you want to volunteer for this event?
Call 08096303933 for details or click
6.5567294
3.3608212
Pause Factory... Africa's Premier Emotional Intelligence Academy
19, Town Planning Way, Airtel Bus Stop, Ilupeju.
Lagos, Nigeria.
Call 08096303933 | www.pausefactory.org
#65ad4c